Full 1
A turnkey consulting and project management service specialising in IT security.
Discover a turnkey & customised cyber security solution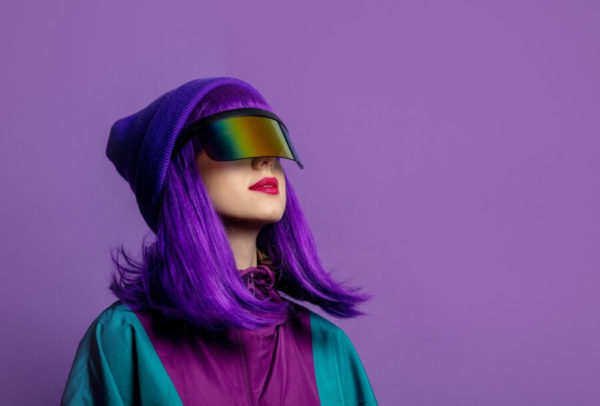 Cyber Risk
Cyber Risk assists you in the implementation of a risk management approach, in the realization of your Cyber risk analyses, in the control of the security of your suppliers, in the mitigation of risks and the analytical approach of your risks.
Cyber Strategy
Cyberstrategy assists you with strategic choices and the structuring of Cyber channels, the Cyber success of M&A and transformation operations. We provide a rating of the Cyber maturity of entities within an organisation or of an organisation vis-à-vis its competitors.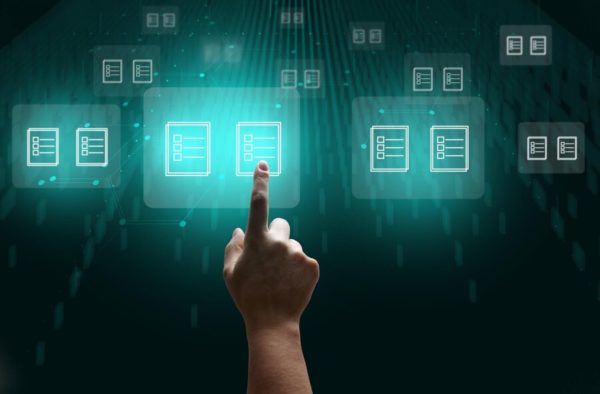 Cyber Compliance
Cyber Compliance assists you in defining, implementing and monitoring your cyber security compliance programmes in relation to the regulatory and legal requirements, standards and best practices applicable to your organisation.
Cyber Operations
Cyber Operations assists organisations in securing their operations to achieve the highest level of confidence in the protection of their business strategy, their business, their data, their users, their customers and their assets.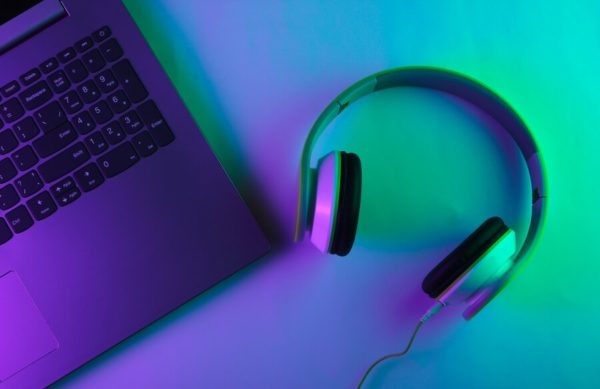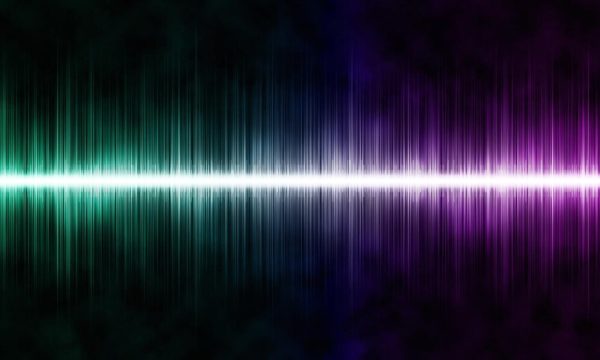 Resilience
We have developed a pioneering approach to resilience support. Just as crises and disasters are protean and mutating, an organisation's resilience must be rapid and adaptive, with an experience-based offering.